Finding Value Add Opportunities
Posted by Carly Anderson on Friday, February 3, 2023 at 10:27:08 AM
By Carly Anderson / February 3, 2023
Comment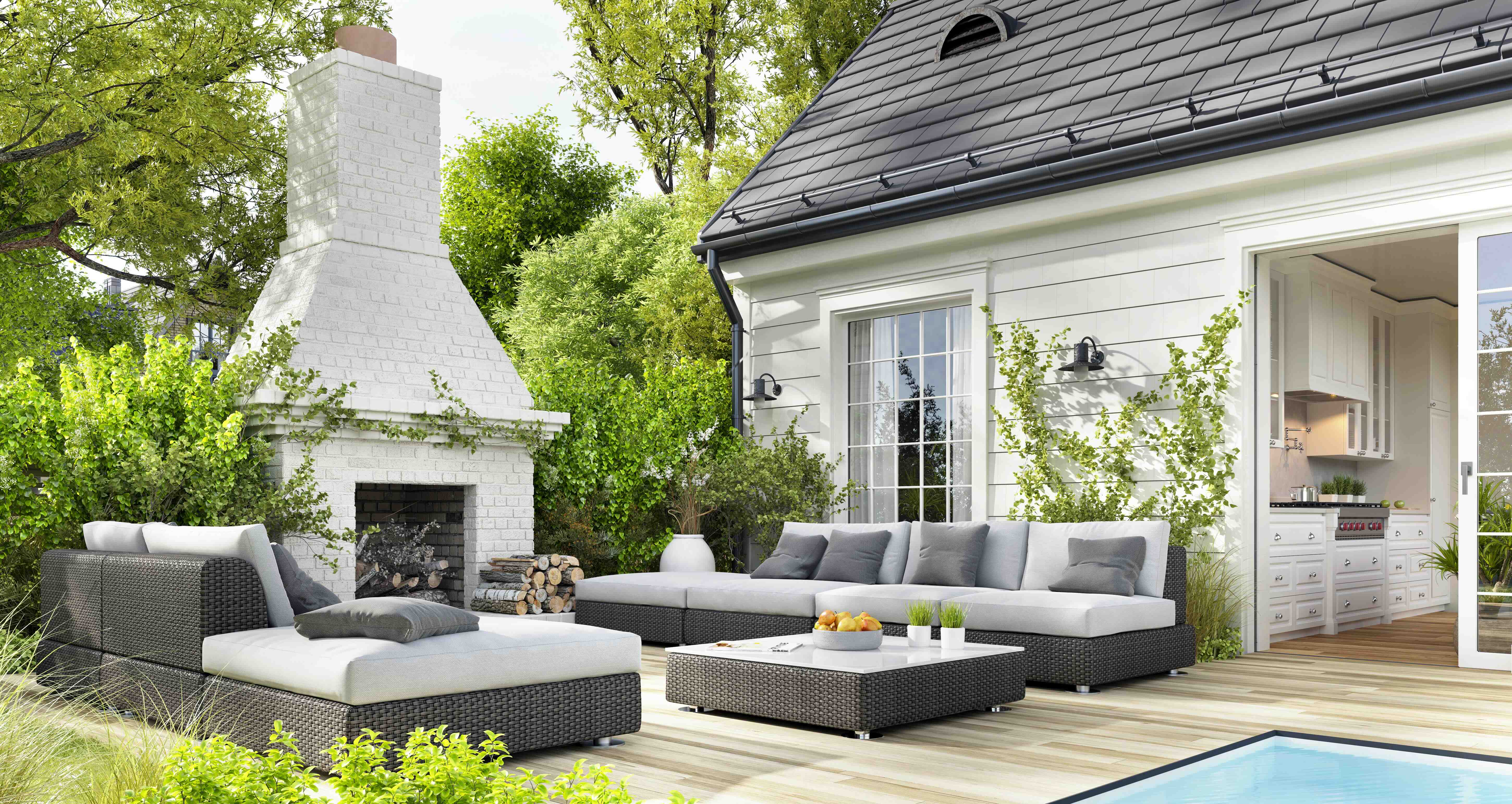 Making a real estate investment is a big deal. A lot of times you're putting your entire lifesavings into home, and hoping that you see the value rise in the years to come. Most people are looking for a move in ready home, to insure less headache when it comes to fixes and remodels. You're betting on the extrinsic value of the home. This is the home's market value as is.
But what about intrinsic value? I'm sure we've all seen Joanna Gaines take a fixer upper and make it beautiful. The value of the home before any work is done is the extrinsic value, what the home could be worth with a little (or a lot of) elbow grease is the intrinsic value.
Intrinsic value can be hard to spot, especially in a competitive market like San Diego. You don't always want the cheapest house, or the one that needs the most repair. Sometimes it looks like betting on a neighborhood that has great schools, even if it may be slightly out of the zip code on your wish list. Intrinsic value could look like following investor money to see what cities are adding infrastructure, new homes or amenities. Oceanside is a great example of this. Over the years Oceanside has seen a large increase in investors, not just when it comes to home purchases. They're building parks, commercial buildings, restaurants and a sports complex. All of these things will eventually bring up home values.
If you're looking to find a home with intrinsic value, you've come to the right place. We have a number of investor clients we've helped find value ad properties. Some by way of remodel and or by short term rental opportunities. Real estate serves a duel purpose, it gives you a place to live, but it can also help you to build wealth.