Have You Noticed A Shortage of Homes?
Posted by Carly Anderson on Monday, July 10, 2023 at 10:07:05 AM
By Carly Anderson / July 10, 2023
Comment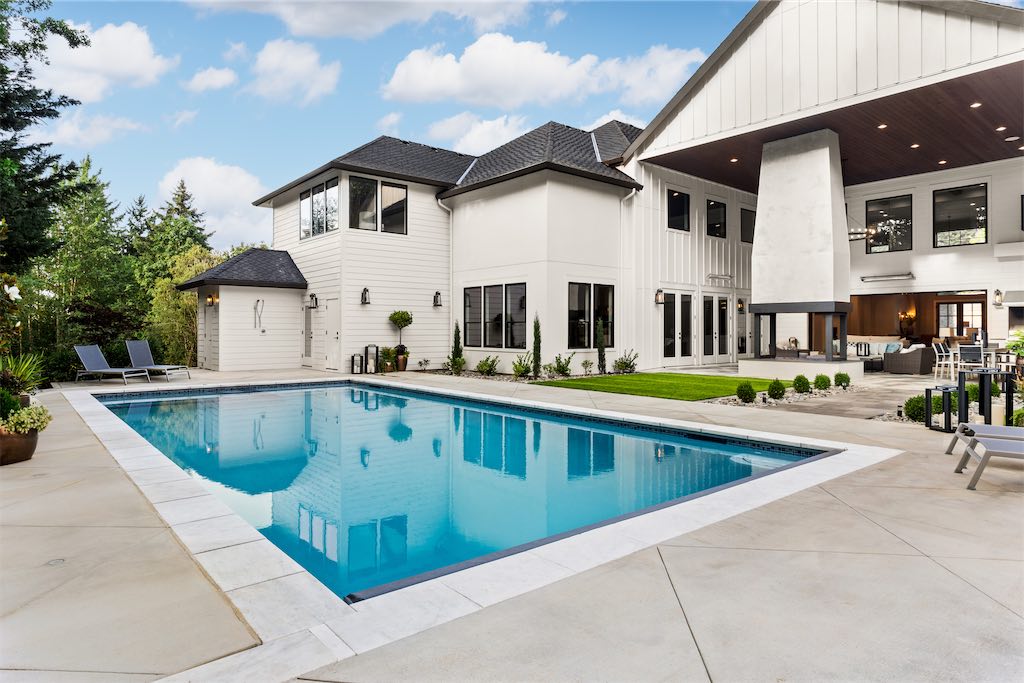 Have you noticed a shortage of available homes lately? This is a common challenge faced by prospective homebuyers today. In May 2022, there was a whopping 1300 properties listed in North County, San Diego. Today, just a year later, we're looking at less than 800.
So, what options do homebuyers have in such a competitive market? Partnering with an experienced realtor is paramount. Seasoned real estate agents possess a wealth of knowledge, expertise, and connections across the market landscape. They are equipped to do what's necessary to find your dream home – regardless of an uncertain market.
At Carly Anderson Homes, we know how to locate properties for our clients using strategies that work. For example, we use targeted marketing campaigns. We've developed a specialized marketing system specifically designed for low-inventory markets. This includes going door-to-door, writing personalized letters, and thinking 'outside the box' to reveal that perfect home, even if it's not listed yet! We also consider newly constructed communities or developments. By including new construction in your home buying strategy, you may have the opportunity to fulfill all your requirements and then some.
With over 20 years of real estate experience in San Diego, our team has cultivated a strong and enterprising network of fellow agents. These agents serve as an invaluable resource for us. Among the benefits, they can help us locate off-market listings and upcoming properties, giving our clients more options.
At Carly Anderson Homes, we are dedicated to helping you find your dream home – whatever the market brings!