Is The Summer Swell Over?
Posted by Carly Anderson on Thursday, August 24, 2023 at 12:32:05 PM
By Carly Anderson / August 24, 2023
Comment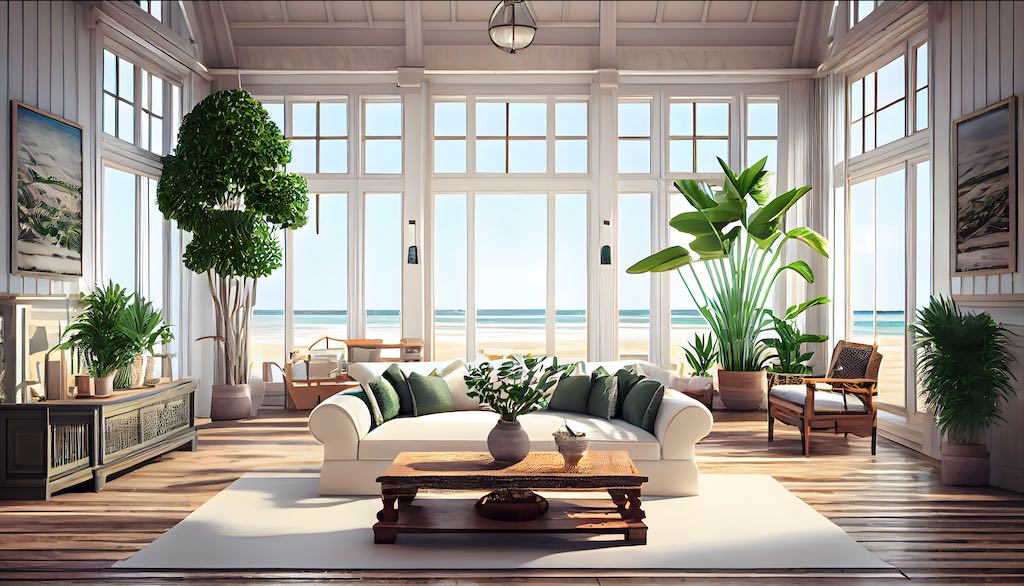 In today's real estate landscape, you've likely come across a plethora of articles discussing the current state of the market. Some claim it's thriving, while others hint at potential challenges. Here at Carly Anderson Homes, we believe it's our duty as your trusted realtor to provide you with the unfiltered truth – no gimmicks, just cold hard facts.
Our dedicated team has diligently monitored market statistics, analyzed economic reports, and closely observed the local scene. We do all of this to ensure that you are well-informed and prepared to make intelligent decisions.
Amidst the overwhelming amount of information out there, we were able to sift through the data to help keep you ahead of the curve. So what does that mean for San Diego Real Estate?
1. Gradual Decrease in Offers per Property
Over the past few months, we have noticed a gradual decrease in the number of offers per property. While the market remains competitive, the fierce bidding wars that characterized the earlier part of the year have eased off. This shift has created a more balanced environment, offering buyers a bit more breathing room in their decision-making process.
2. Slow Down in Pricing
Additionally, North County San Diego has seen a slowdown in pricing. After months of rapid appreciation, home values have reached a point where the market is adjusting to more sustainable growth rates. This moderation in pricing is a positive sign for buyers, as it can provide them with an opportunity to enter the market without feeling the pressure of skyrocketing costs.
What Does This Mean for You?
For Buyers:
If you've been contemplating homeownership in North County San Diego, now might be the opportune moment to take action. With a decline in the intensity of competition and a steadying of prices, you can make more informed decisions and explore properties at a more comfortable pace.
For Sellers:
While the market remains active, it is essential to work closely with our experienced real estate agents to position your property effectively. Strategic pricing, staging, and marketing can help you attract motivated buyers and achieve the best possible results in this evolving market.
Reach Out to Us:
If you have any questions or would like to discuss how these market trends may impact your real estate goals, don't hesitate to reach out to our team. We are always here to provide personalized guidance and support.
Sincerely,
Carly Anderson