New Home For Christmas?
Posted by Carly Anderson on Thursday, December 8, 2022 at 11:01:48 AM
By Carly Anderson / December 8, 2022
Comment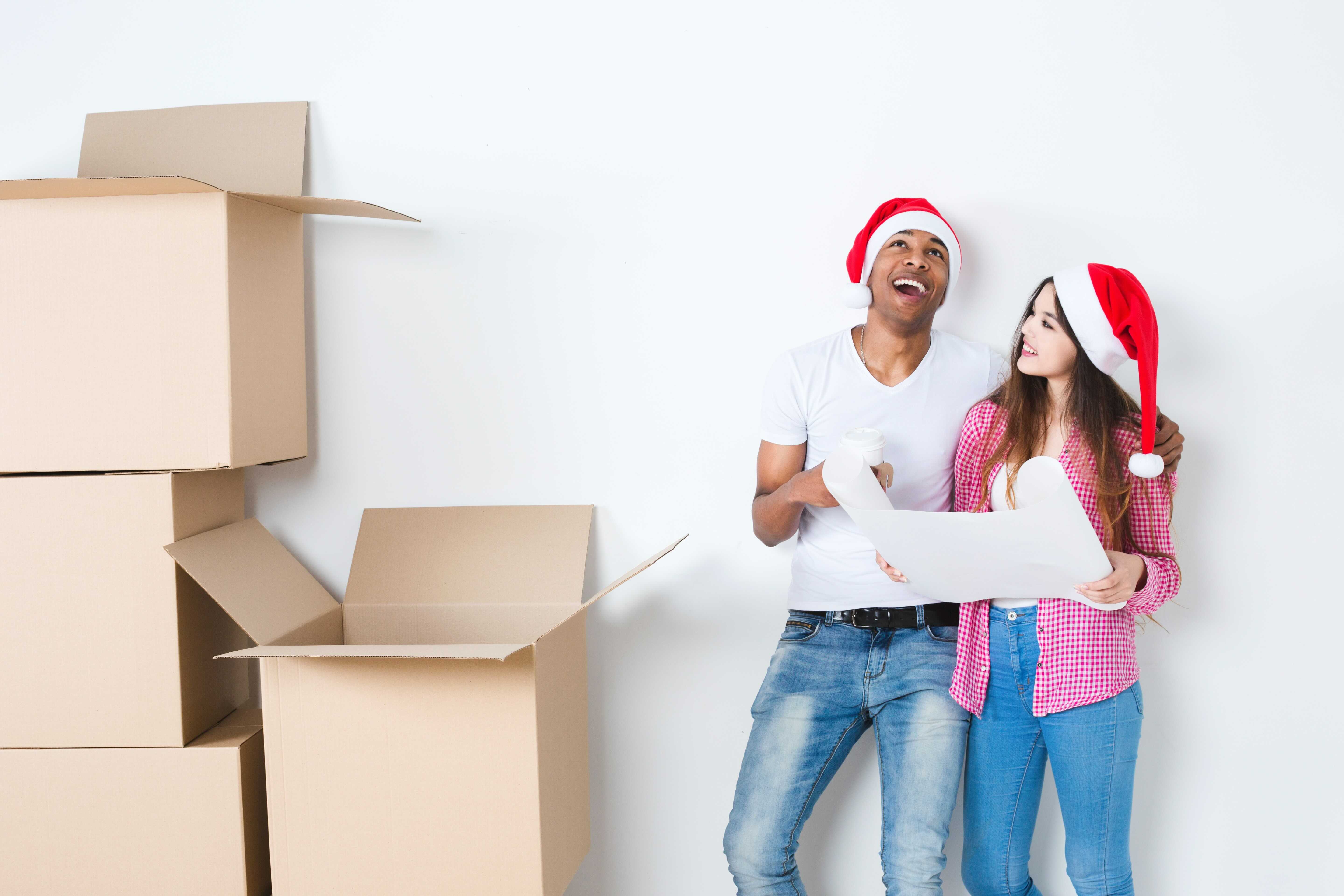 It turns out that this year a large number of people have homeownership on their Christmas list. According to a recent study about 50% of Millennials and Get Z plan to apply for a mortgage the coming months. While the cost of homeownership is expensive, a recent study showed that over 95% of people believe that the cost of renting is too high and projected to keep rising.
So what's holding them back? The mortgage process came in at number 1!
With both housing prices and interest rates on the rise in 2022 the buyer pool slowed, and homeownership got put on the back burner. In a response to the higher home prices the Federal Housing Finance Agency (FHFA) has just raised their conforming loan limit by about 12% to a maximum amount of $726,200 for 2023. In certain high-cost areas, like our home-sweet-home of San Diego, it's even more. We're at a whopping $977,500 maximum loan limit before we go into jumbo pricing. But, what does this mean for you?
As a buyer you'll have more buying power, lower rates and more flexibility on qualifying when making a purchase. With home prices on the downward trend, this new maximum loan amount actually affords us about 57% of homes in North County!