The Last Affordable Coastal Town
Posted by Carly Anderson on Monday, October 9, 2023 at 12:17:52 PM
By Carly Anderson / October 9, 2023
Comment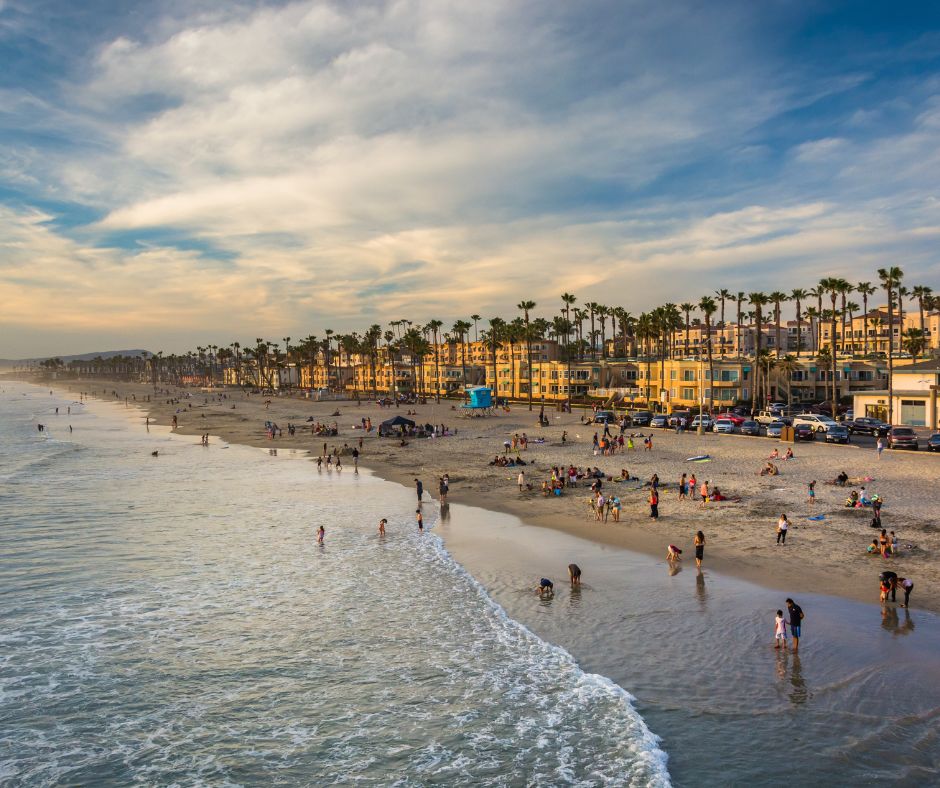 When people conjure images of Southern California beach towns, they often envision palm trees, ocean waves, and the allure of coastal living. While these picturesque beach communities offer an enviable lifestyle, they often come with a hefty price tag. However, there's one hidden gem that manages to maintain its affordability while delivering all the coastal charm you crave.
That hidden gem is none other than Oceanside. Known for its eclectic and original character, Oceanside has piqued the interest of major developers who have ambitious plans to transform this beach town into a Southern California Coastal Hub. Today, Oceanside boasts upscale resorts and Michelin-star restaurants. The most recent developments include renovations to their world-famous pier, the addition of concert and sports venues, and the construction of new upscale housing.
Whether you're seeking a place for short-term rentals or looking to put down roots, Oceanside is a bet I'm willing to make—it won't disappoint.
Sincerely,
Carly Anderson