The Power of a Fresh Start
Posted by Carly Anderson on Friday, January 6, 2023 at 10:08:05 AM
By Carly Anderson / January 6, 2023
Comment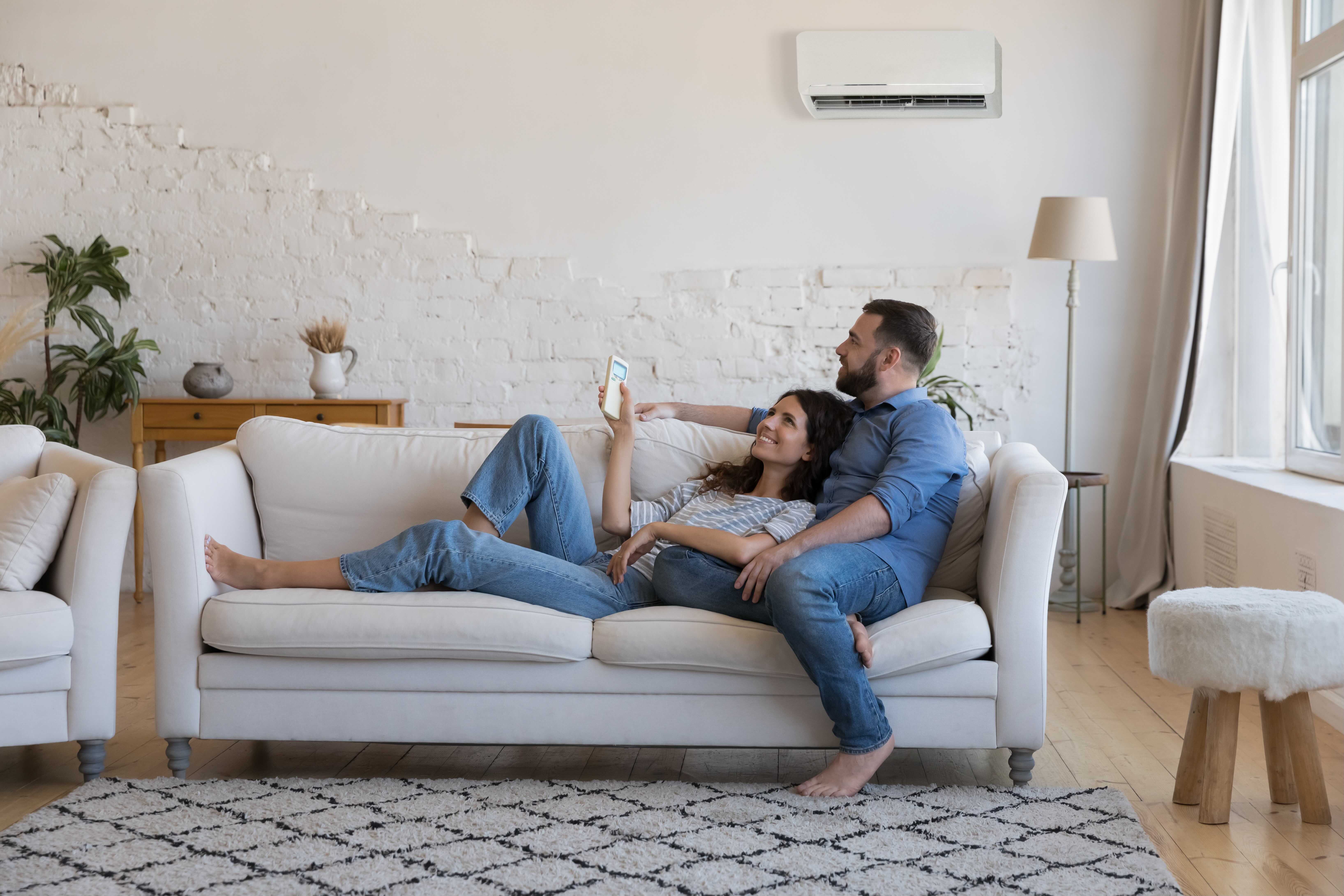 It's a new year, and some of us, (or maybe most of us) are excited to see 2022 come to an end. The real estate market seemed unpredictable to most, showing us crazy high home prices, staggering interest rates and in the end a slow down.
But hey! It's now 2023! Some of the click bait has slowed down and experts are becoming more honest about their financial predictions. The funny thing is home prices ended in 2022 where they began, with the average sales price of around $750,000 in San Diego County. Meaning that the fed has been successful in their plan to slow inflation. That's actually a good thing!
While home price is not the only factor in home affordability, it does help that the average home price has decreased about $100,000 since spring. With a lower purchase price, you're generally required a lower down payment, you can take the money you would be saving and use it to buy down your interest rate. A small reduction in rate can account for a pretty large reduction in your monthly payment.
If you're not sure about your home affordability check out our mortgage calculator. We would be happy to help you with any questions you have about rate buy down options, and can connect you to a trusted lender to get the process started!
Happy New Year!
Carly