What does the Market Shift Mean for You?
Posted by Carly Anderson on Thursday, July 28, 2022 at 9:26 AM
By Carly Anderson / July 28, 2022
Comment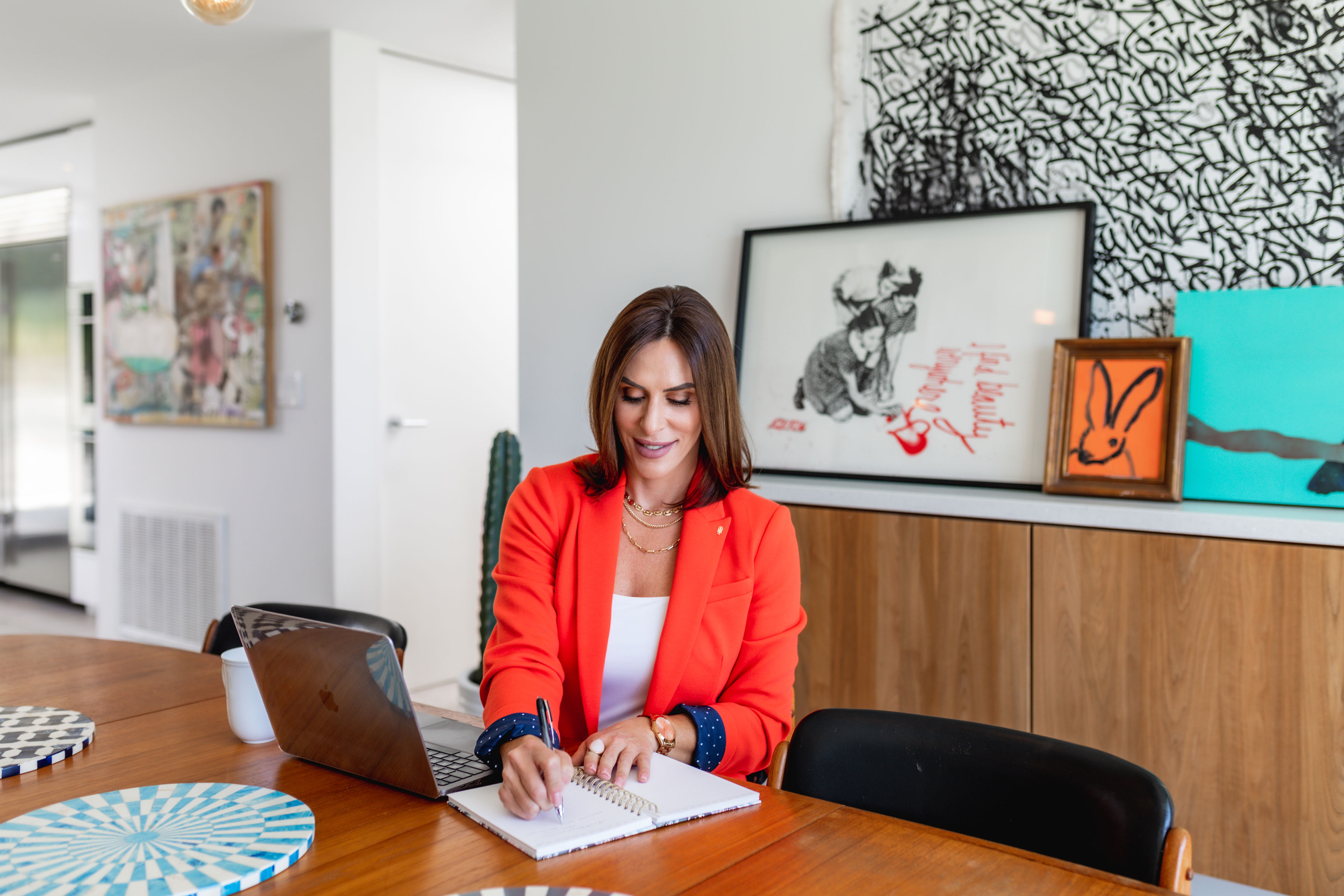 It's easy to succumb to the doom and gloom with regard to the most recent real estate market slow down and interest rate increases, so let's talk about the reality of the market from a wider lens backed by a history of facts.
It's no secret we are heading in the direction of a recession. Unemployment is up, just a bit. If you're worried about how that will affect the housing market one thing to note is that of the past six recessions, four of them have resulted in home prices increasing. Our most recent recession in 2008 resulted in a decline in home prices, mostly because of poor subprime loans and the flexibility and access to appraisers prior to stricter lending regulations. Comparably, the standards today are more stringent, safeguarding those who cannot truly afford a hefty mortgage payment, thus making a projected fallout and significant decline in home prices less likely. Currently, NAR, Fannie Mae, Freddie Mac and Zillow are all expecting an increase in home prices by 6-9% by year's end. The overall amount of home appreciation is decelerating from an appreciation increase of 32% in 2020 alone, but in reality our market today is normalizing, returning us to a more stable market.
With sellers now trying to catch up and capitalize on peak pricing, in addition to an increase in interest rates, the buyer pool per listing has cooled slightly. Multiple offers are down approximately 20% as interest rates creep up over 6%. Historically speaking, this new "higher rate" is still extremely low and with less buyer competition, now is actually an excellent time to buy with the lowest projected prices and lowest projected rates we're expecting to see for quite a while. In short, if you're still on the fence, now may actually be your best time to buy or sell, all things considered.